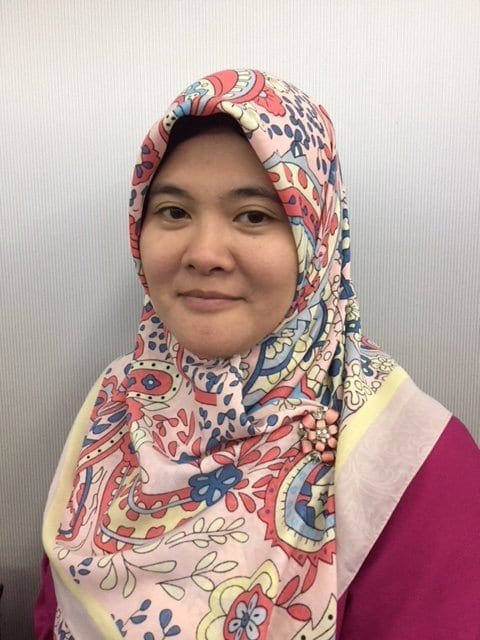 Our vision is to become center of the development knowledge, skills and technologies applied in the fields of marketing which leading and prominent in Southeast Asia at 2018 and our mission is implementing vocational education, research, and community service in the field of marketing which appropriate and qualified based on ICT in generating graduates with the spirit of entrepreneurial.
Based on the law of the National Board of Higher Education state that the Diploma Program in Marketing Management is accredited and currently have a graduate who has worked in international companies. As a vocational education, we improving student academic atmosphere with more conductive and encourage the student to do the seminar, workshop and applied research in the field of marketing.
We always support our student with the soft skill and more competencies such as foreign languages, applied marketing research, negotiation and interpersonal skill, selling and entrepreneurship skill Last but not least don't hesitate please come and join with us and enjoy exploring our web.
Warm Regard